AWEC has a steady stream of visitors throughout the year, from local riders making the most of their AWEA Memberships to travelers looking for somewhere to overnight while on the road with their horses.
Stop over while travelling
Join a Club
Meet your farrier
Casual Stable Hire
Ride at AWEC
Casual arena use
XC schooling
Competing at AWEC
Welcome to AWEC
Our main entrance is via the boom gate on Roberts Road.
The speed limit on the grounds is 10km/hr (walking speed) so please drive slowly.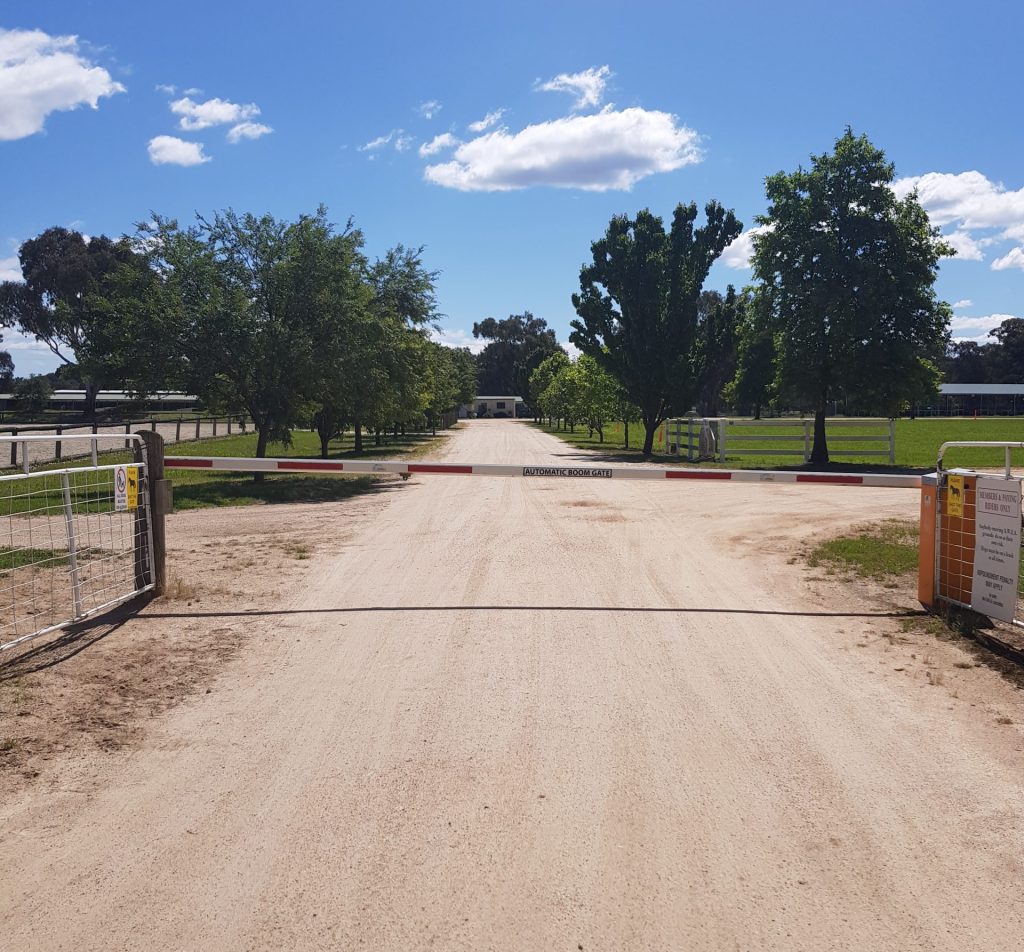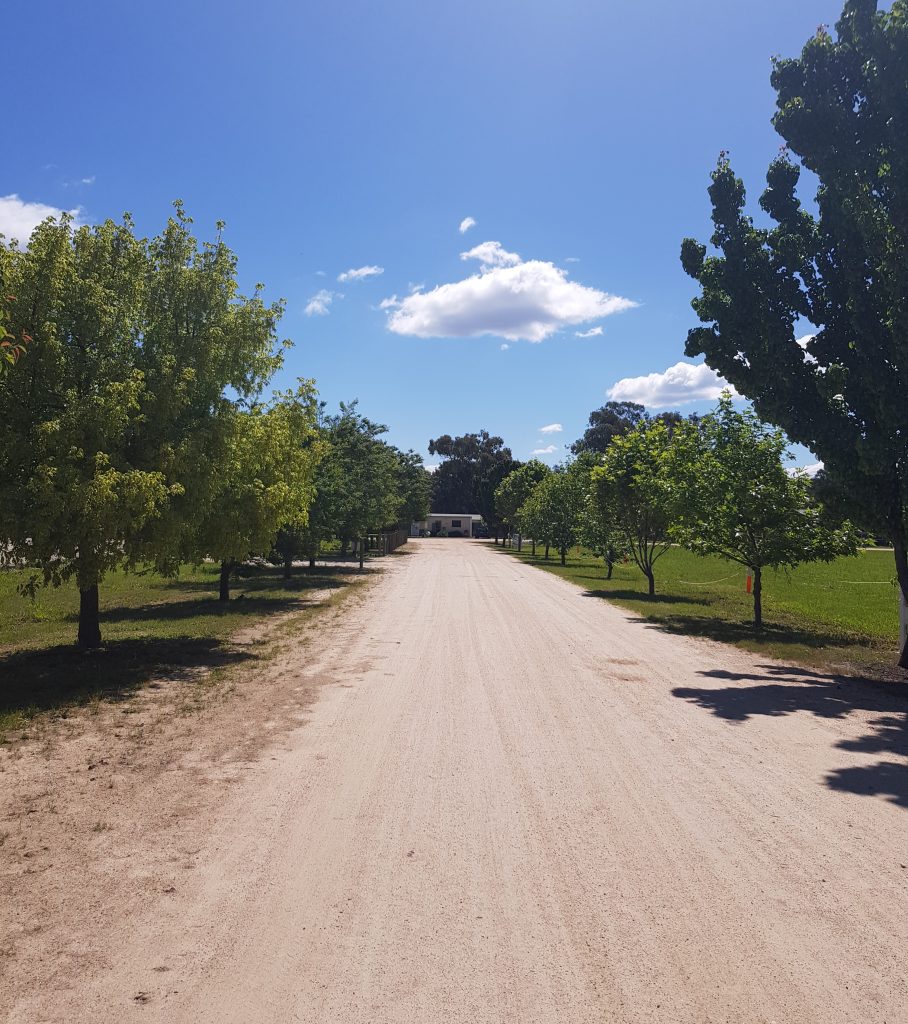 Follow the tree lined drive to the end then turn:
< Left for general parking (cars only, horse-free area) or
> Right for float/truck parking
Casual Stable Hire
The Stable Rows are available for casual hire all year round. Bookings are taken via nominate.com.au/stables
Please be aware you will need to BYO shavings (no straw) and a refundable cleaning bond applies.
All bedding must be removed before you leave for your bond to be refunded, even if some of it is still clean.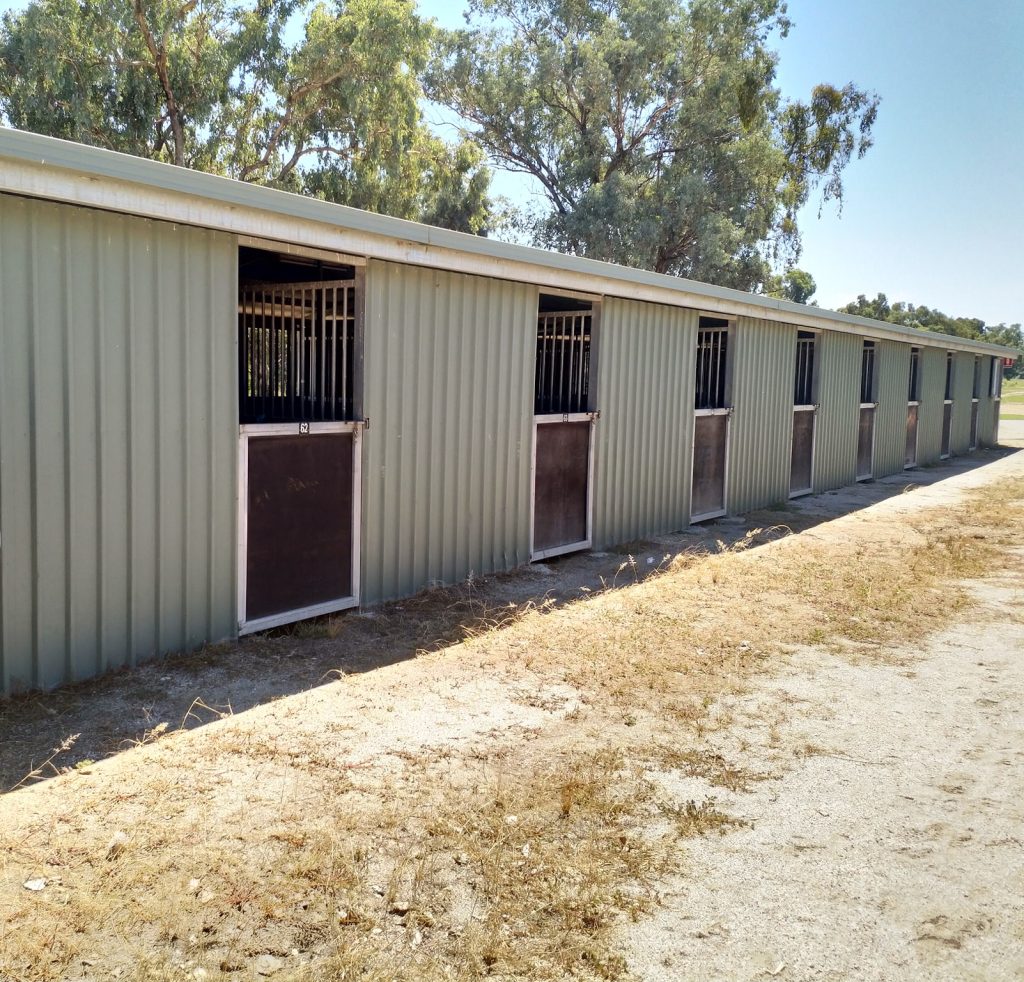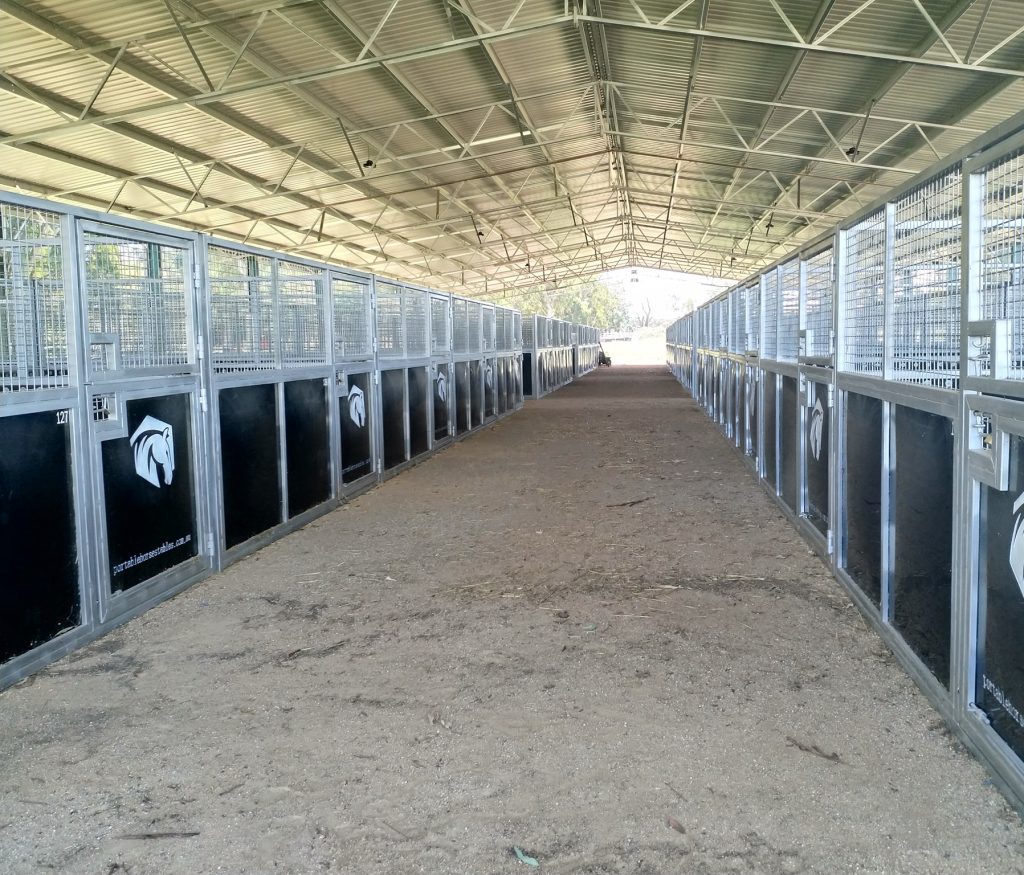 Competing at AWEC
Our brand new Stable Pavilion is only opened up for events.
We also have powered and unpowered camping available plus open yards and covered yards.
Portable yards of steel construction are permitted, no white tape.
Riding at AWEC
Our AWEA Annual Memberships grant horse owners access to use the grounds and facilities at AWEC
You do not need to be a member to ride at events/competitions held on the grounds during the official event days
If you plan to ride the day before/after, on a non-official event day, or at a clinic/lesson on the grounds then you will need to buy a Day Pass (previously known as a Day Membership) or become an Annual Member