AWEC is a wonderful place to keep your horse and enjoy the company of other like-minded horse owners. Our grounds just a few minutes drive from the centre of Albury and easily accessible from the Freeway. All agistment is provided on a DIY basis, meaning all daily care, feeding, mucking out etc is the responsibility of the horse owner. Horse owners must maintain a current AWEA membership as a condition of the agistment agreement. Various agistment options are available as detailed below.
Paddock Only Agistment
Single Paddocks range in size but average 6000m2 each for with electric fencing, town water and automatic troughs.
Located a little further away from the main facilities, these paddocks are nestled under a canopy of established trees and provide a calm and peaceful atmosphere for the horses to enjoy despite being at a busy Centre. Ideally suited to Horse Owners who can attend the Centre once daily and horses in work.
Stable & Turnout Paddock
This package combines a loose box in our Agister Stable Row with a 20m x 30m Turnout Paddock.
Horses are not permitted to be stabled for 24hrs/day (unless by Veterinary advice) and must be turned out for a minimum of 6 hours every day. This package is ideally suited to Horse Owners who can attend the Centre twice a day and for horses in work.
Group Paddock
The group paddock is a large, undulating paddock with plenty of green pick. Horse numbers are capped to minimise the need for supplementary feeding and ensure a well-balanced herd environment. Agistment in the group paddock is subject to your horse's ability to get along with the existing herd.
All agistment subject to availability – inquire about vacancies or have your details added to the Waiting List please email [email protected]
PIC Number NA321949
AWEA Agistment Agreement 2023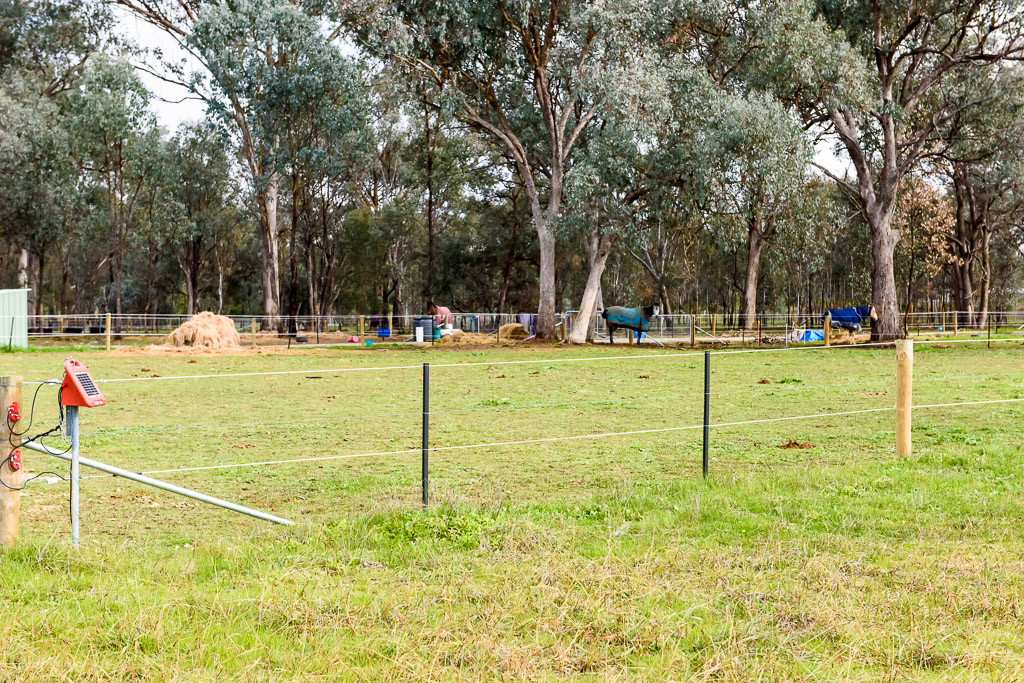 Agistment Options

| | |
| --- | --- |
| Paddock Only – Single Paddock | $180 per month |
| Paddock Only – Double Paddock | $300 per month |
| Paddock Only – Group Paddock (per horse) | $140 per month |
| Stable & Turnout Paddock Package | $220 per month |
| Tack Room (subject to availability) | $50 per month |